One of the most valued services that the team at Architectural Painters offer is good advice. You will find this advice in the quotes you receive from Grant for your project and the assessment discussions held prior to quoting. Although the advice is given freely, you may find that it saves you a lot of money and time in the long run.
We will advise the best paint, application method and surface prep required for each specific project. Our goal is to provide a job you will be proud of.
The main points to consider for your paint project are:
• Surface Preparation
• Type of Paint
• Application Method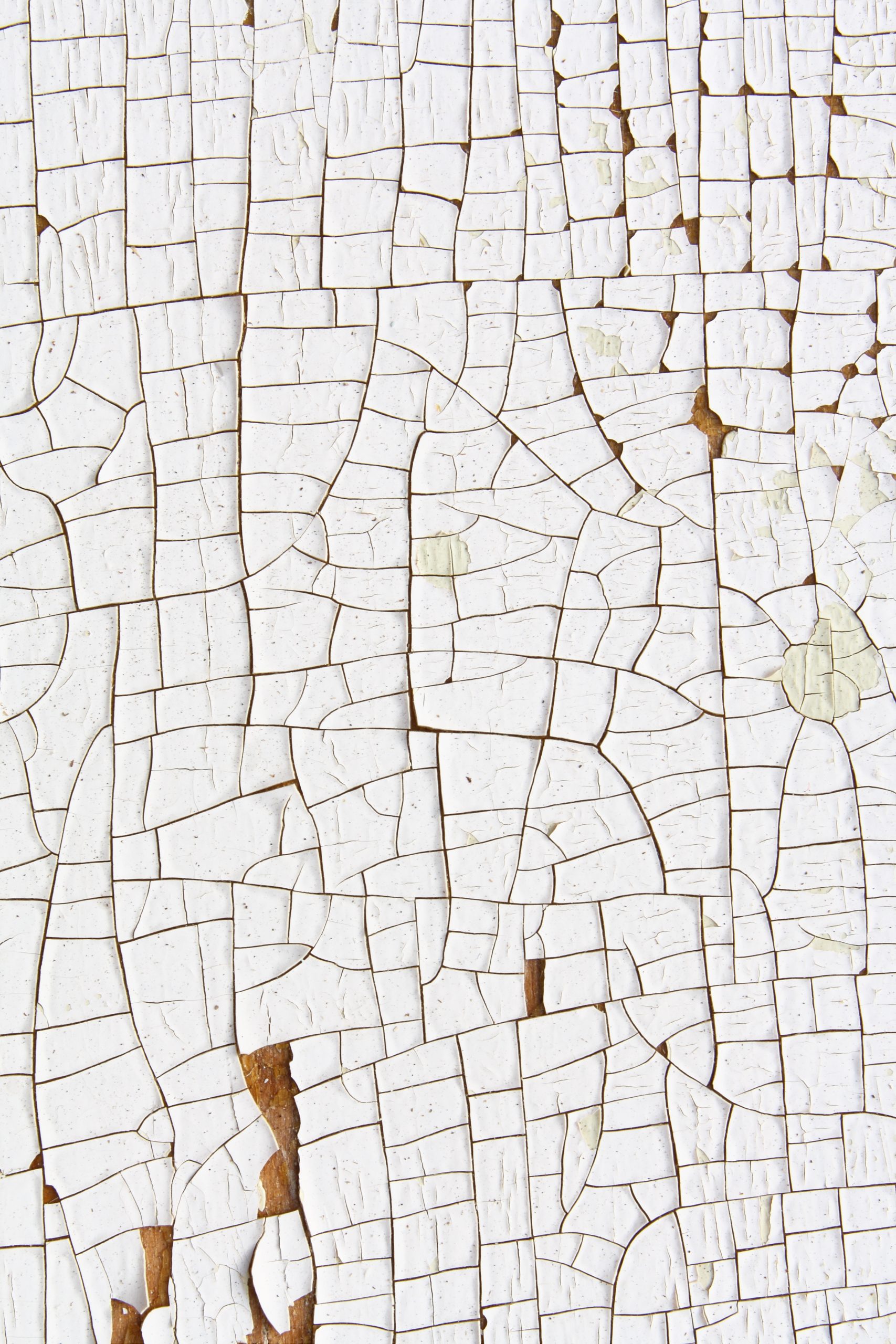 Surface prep is probably the single most important factor to consider to ensure a paint job you will be proud of. Often there is only a small amount of preparation required such as with new substrates or with previously painted surfaces that are still in good condition. More often though, surfaces will need a greater degree of preparation work which could include, water-blasting, sanding, crack & hole filling, primer or conditioner coats. The time involved with surface prep on a job is normally many times more than the time spent actually painting.

The team at Architectural Painters have the experience to know exactly how much prep will be required to achieve a beautiful result that will last.  We want to provide a quality job that will not only look great but stand the test of time. If you are only looking for a quick "cover up job" or to "slap on" some paint – you would probably be better approaching some of the cheap/low quality painters in town.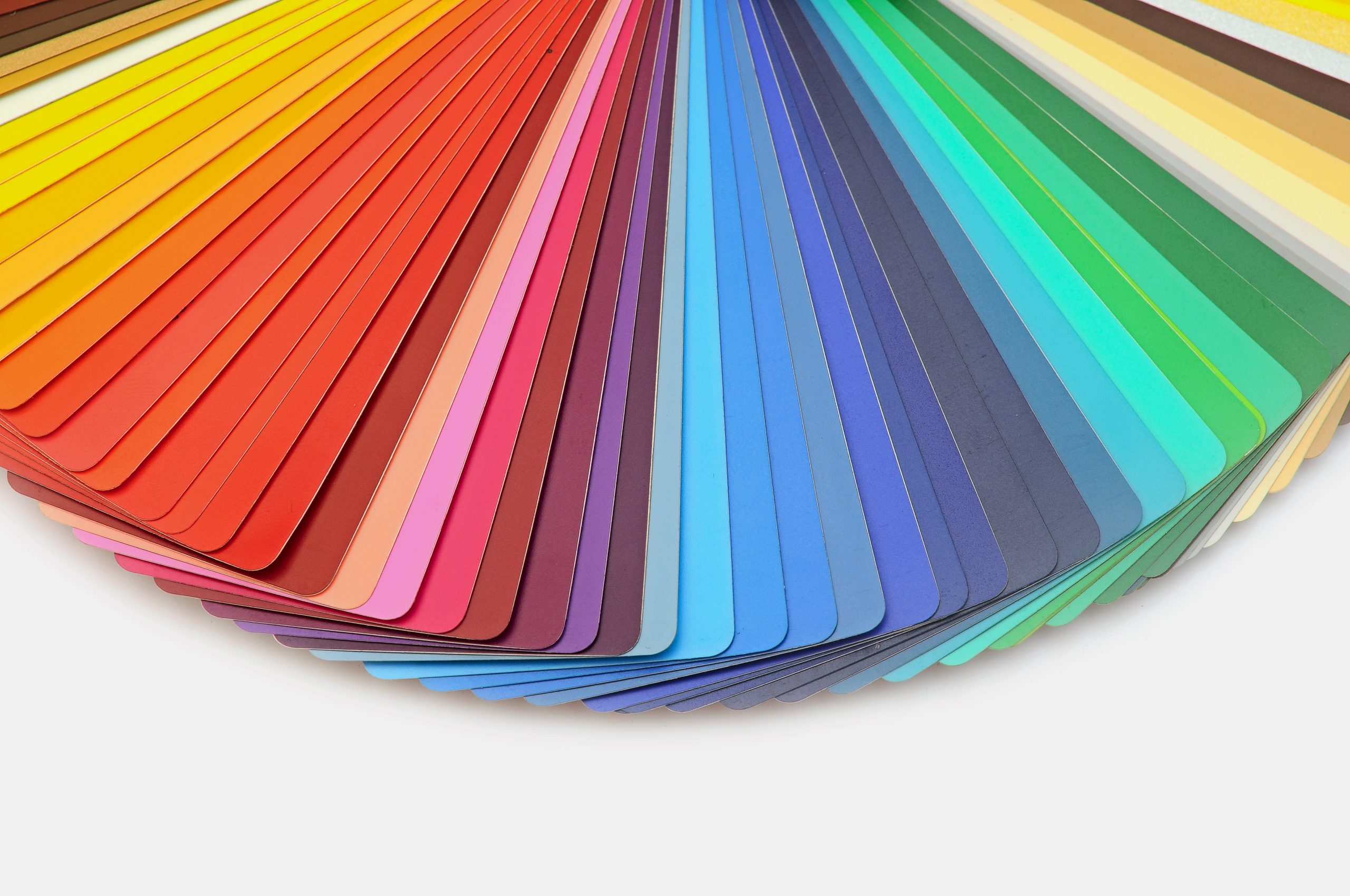 Paint manufacturing technology has advanced greatly over the past decade. You have many more options available to choose from now than ever before. We can choose from water based, oil based, anti mould, fast dry, UV & Infrared resistant and low odour. Colour ranges and finishes are bigger than ever with deeper and brighter options available.
The team at Architectural Painters partner all the major paint suppliers and will advise which paint types and options will be best suited to your special project.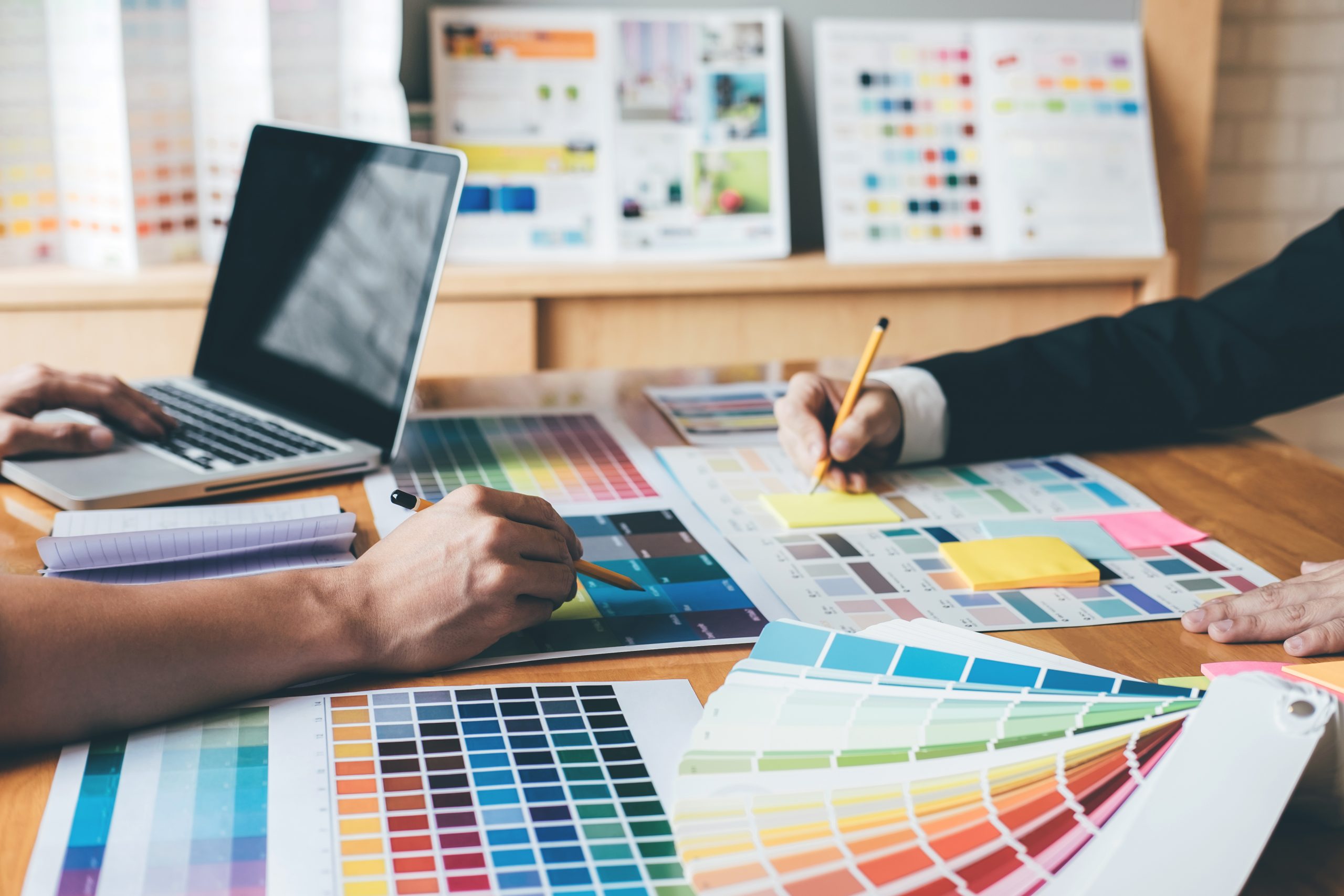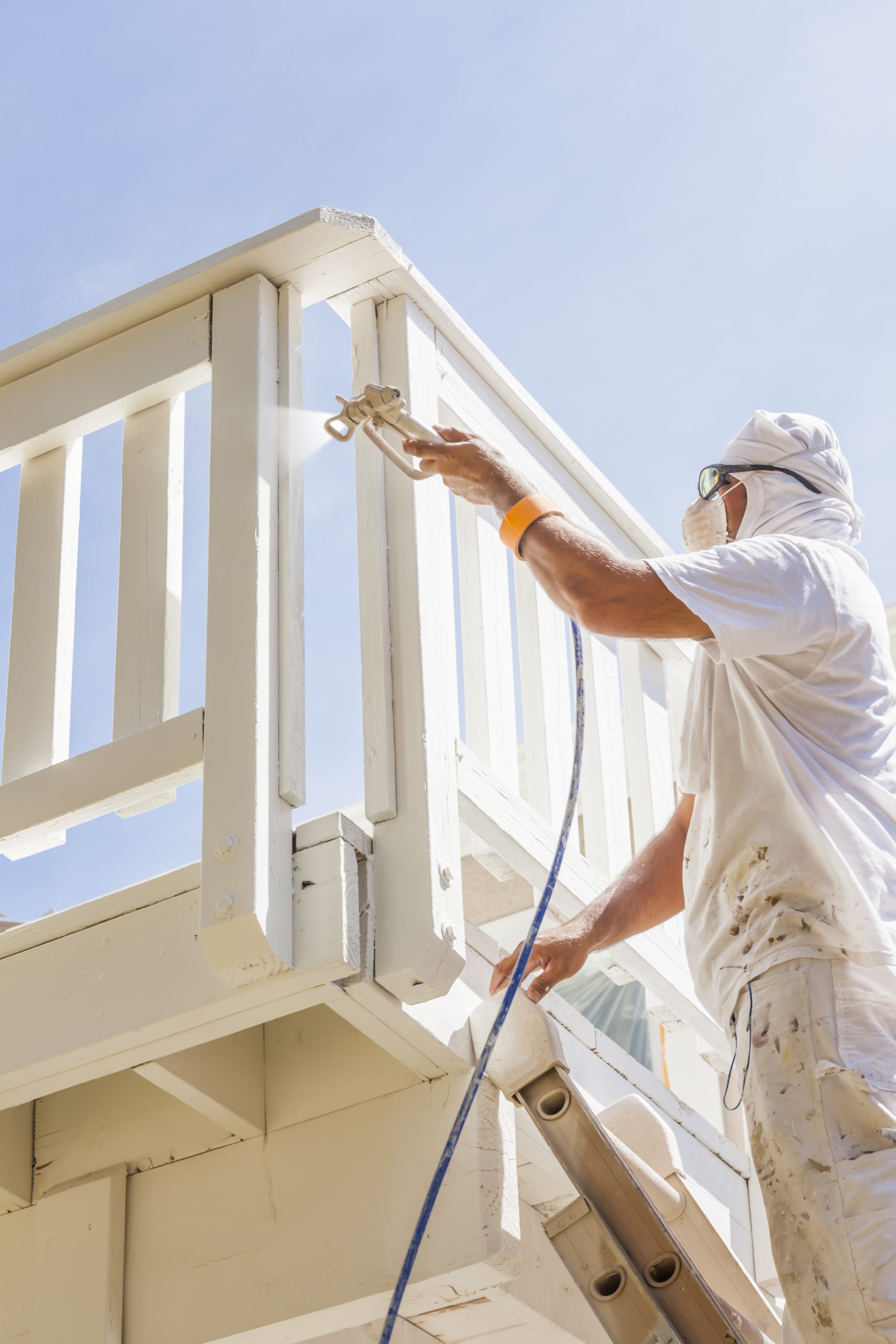 Architectural Painters can help you decide which application method – spray, roller or traditional brush application, is the most efficient for your project. This will depend on factors such as condition of surface, desired finish, type of paint used and location/position of project. You can be sure of getting professional advice so that no unpleasant surprises are had once the job is finished.